The Salvation Army Myanmar manages two children's Homes and one Student Hostel that help children who require care. The Homes are situated in Phyu Township, Bago Region, and Tarmwe Township of Yangon. The Student Hostel is located in Taunggyi, Shan State.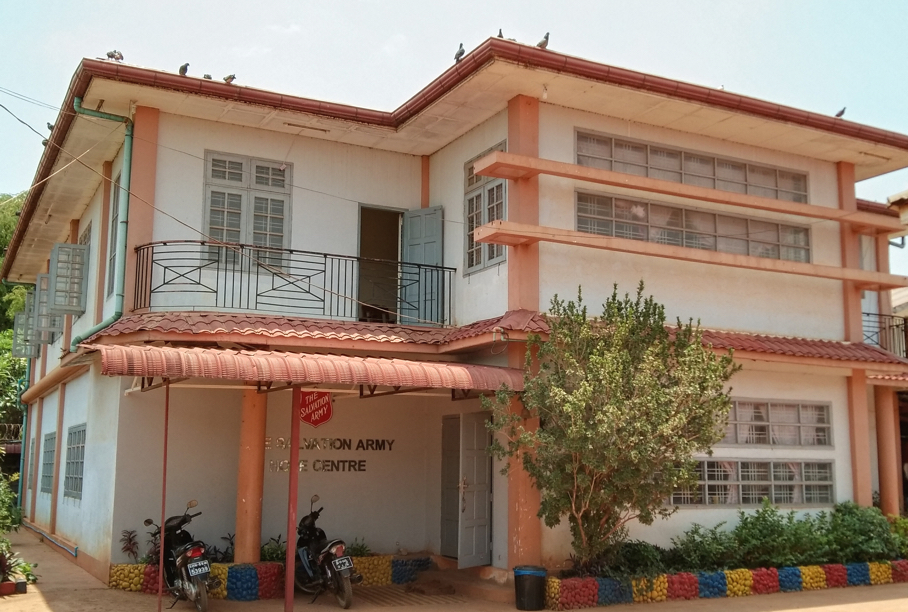 HOPE CENTER (HOSTEL)
Taunggyi Hope Center, situated in Taunggyi, Southern Shan State, Myanmar, provide hostel accommodation. We give care with an affordable price for middle and high school students from the villages.
CONTACT US
No.95, Ward 5, Aye Ta Ya, Taung Gyi, Shan State