CHILD SPONSORSHIP IN MYANMAR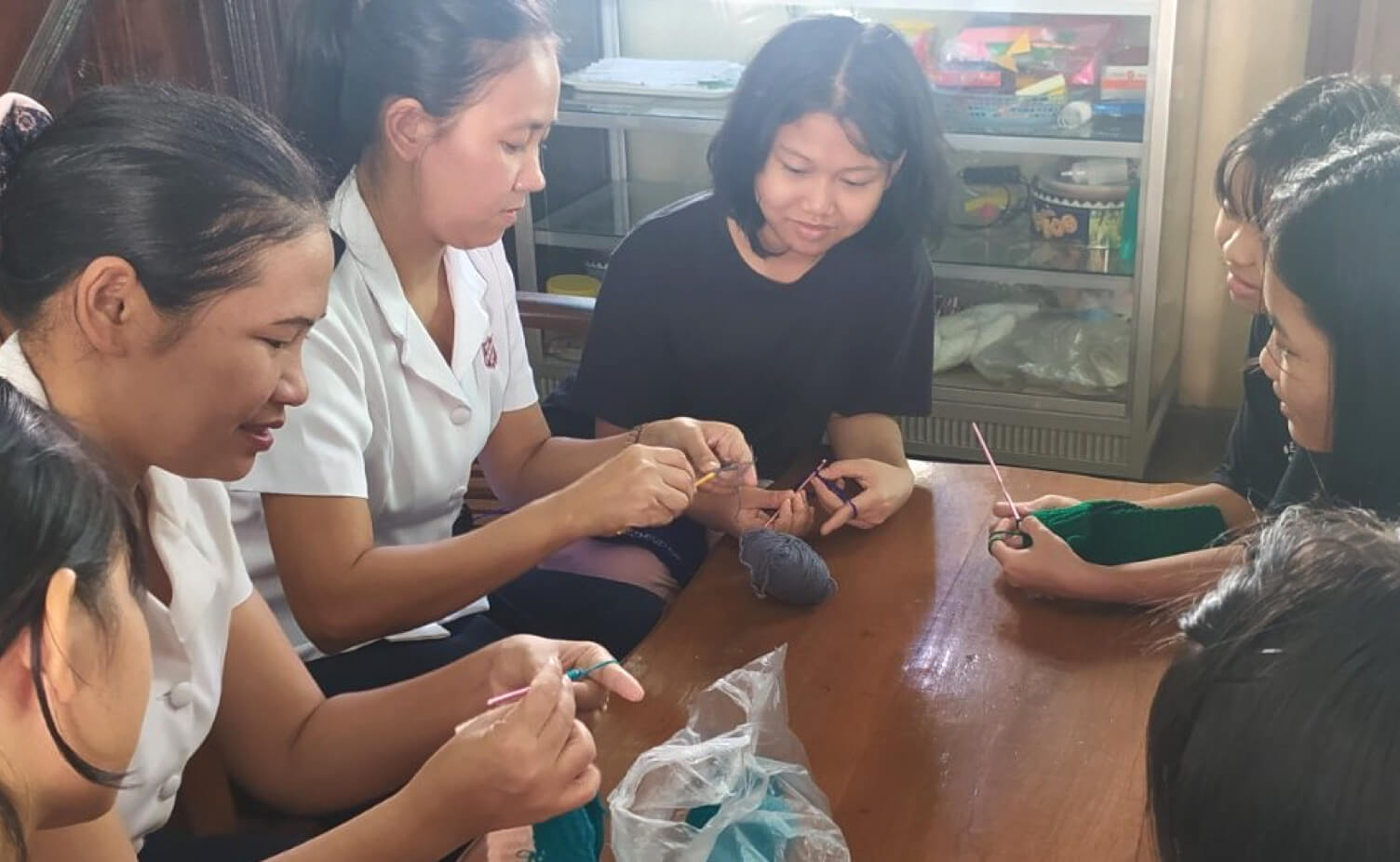 Across the world, poverty forces families to settle in slums where the conditions are universally appalling. Clean, safe water, essential nutrition and education are not always available. For millions of children in the developing world, everyday life is a struggle.
Around the world, The Salvation Army Child Sponsorship Programme is changing lives, particularly in Myanmar, where some children live in extreme poverty. Through our programme for Home/Centre sponsorship, we help to provide the children with necessities. There is a pressing need for financial assistance as government, and public funding avenues are very limited. Child sponsorship addresses this immense need by focusing on education.
CORPORATE GOVERNANCE
It is one of the means whereby the children from a Home/Centre are linked with a sponsor from any country. The programme provides the children with food, shelter, clothing, medical care and education. The cost of sponsoring the children of a Home/Centre in Myanmar for a whole year is S$40,800 or S$3,400 a month. The Salvation Army assigns 100% of your contribution to support the children in the homes. Your gift of S$10 a day means much to these children.