THE SALVATION ARMY CORPS
The Salvation Army Corps (Churches) is motivated by a love for God and a concern for the needs of all humanity. This motivation is expressed in the work of preaching the gospel and sharing Christian truths.
The Salvation Army Corps is a vibrant place of Christian worship for the whole family. We welcome you to join our worship services at our churches and be blessed through the sharing of scripture and congregational worship.
We have 41 Corps, 6 Corps Plants, and 3 Outposts in Myanmar. Many corps run Day Care Centres, After-School Study Support programmes for children, and organise enriching activities for women and youth.
KALAY DISTRICT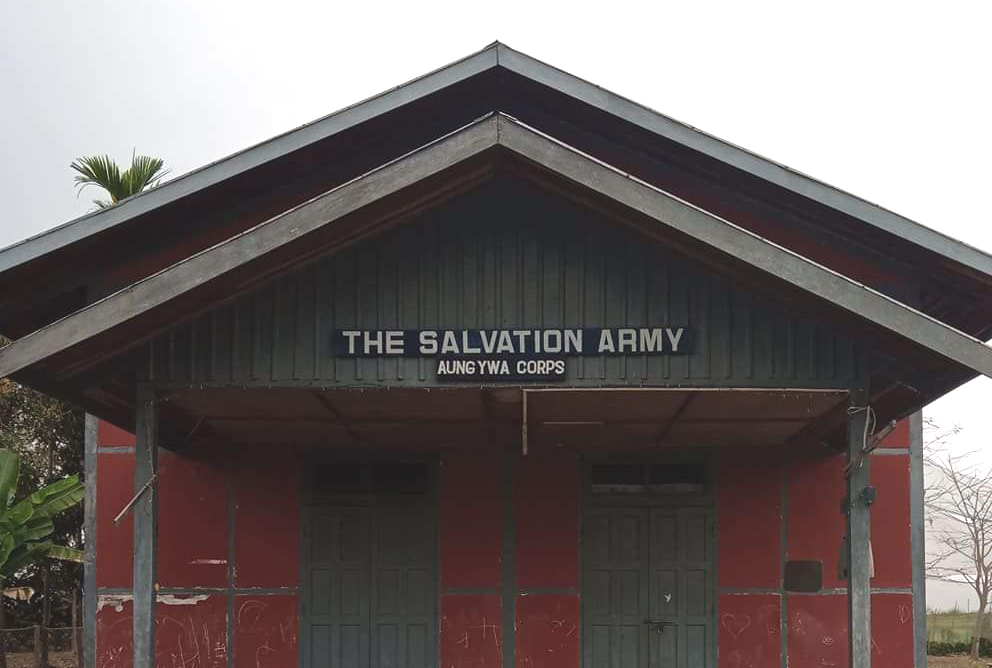 Aung Ywa Corps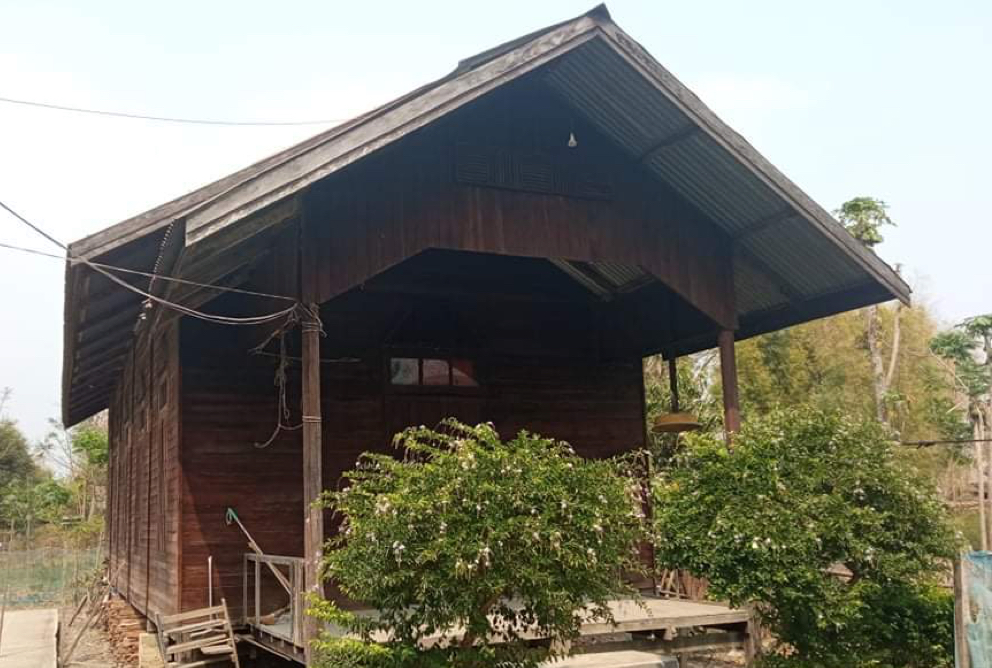 Ci Cai Corps
Dim Zang Outpost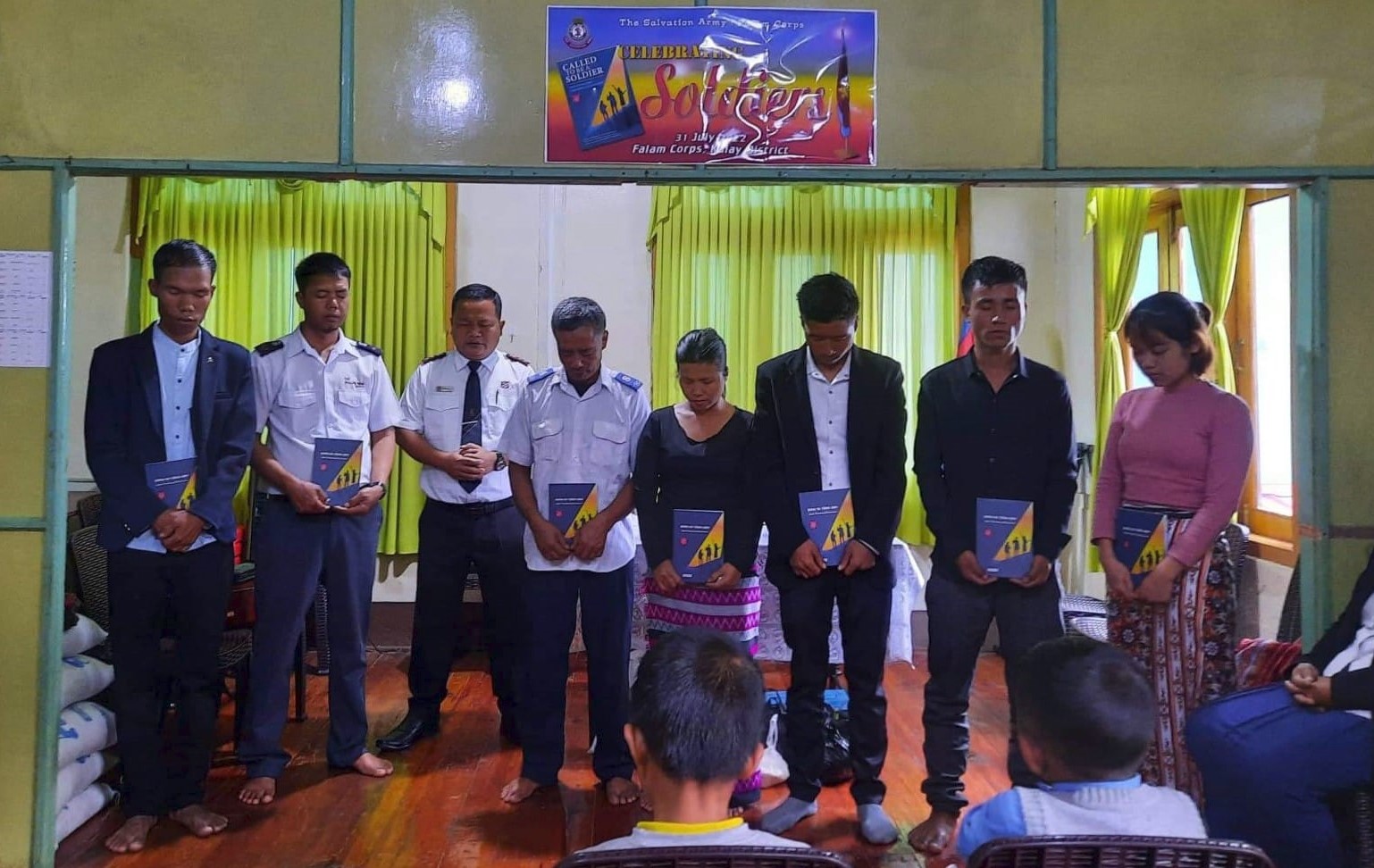 Falam Corps
Ha Kha Lay Corps Plant
Hlaing Thar Yar Corps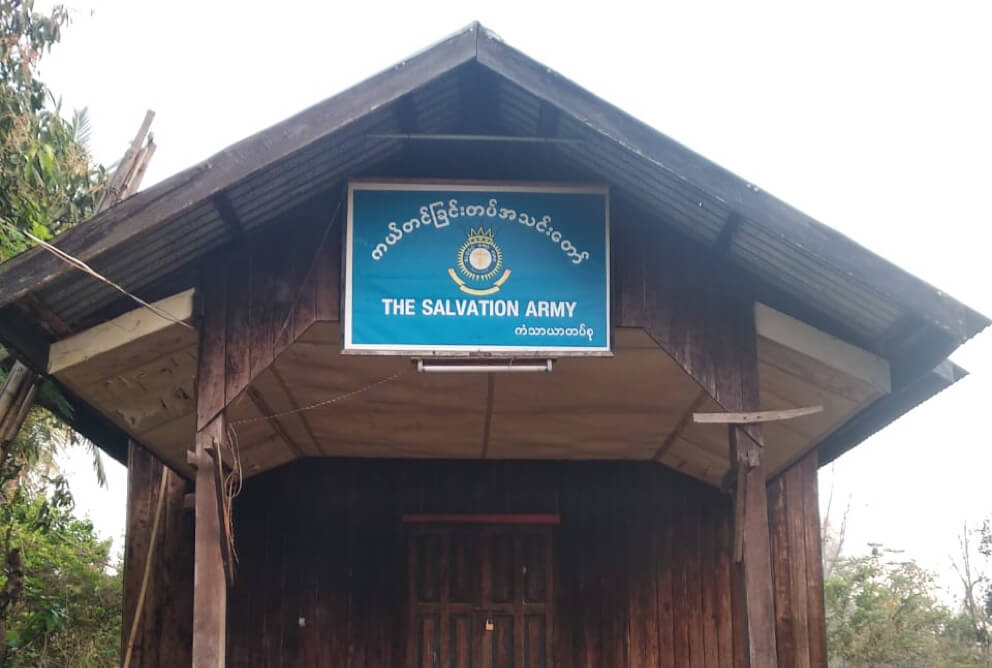 Kan Thar Yar Corps
Letpanchaung North Corps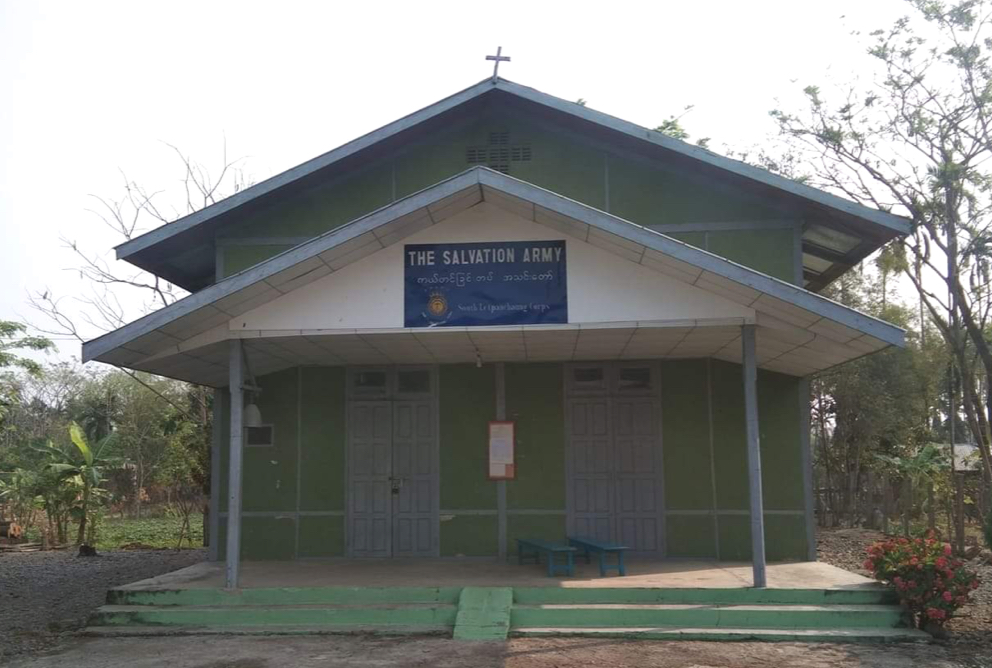 Letpanchaung South Corps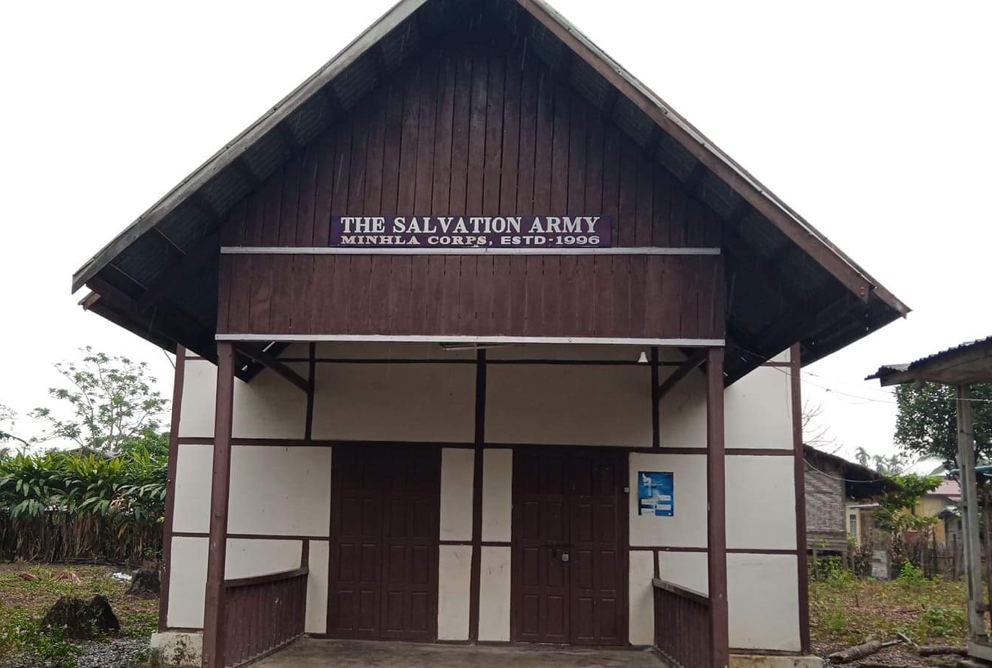 Minhla Corps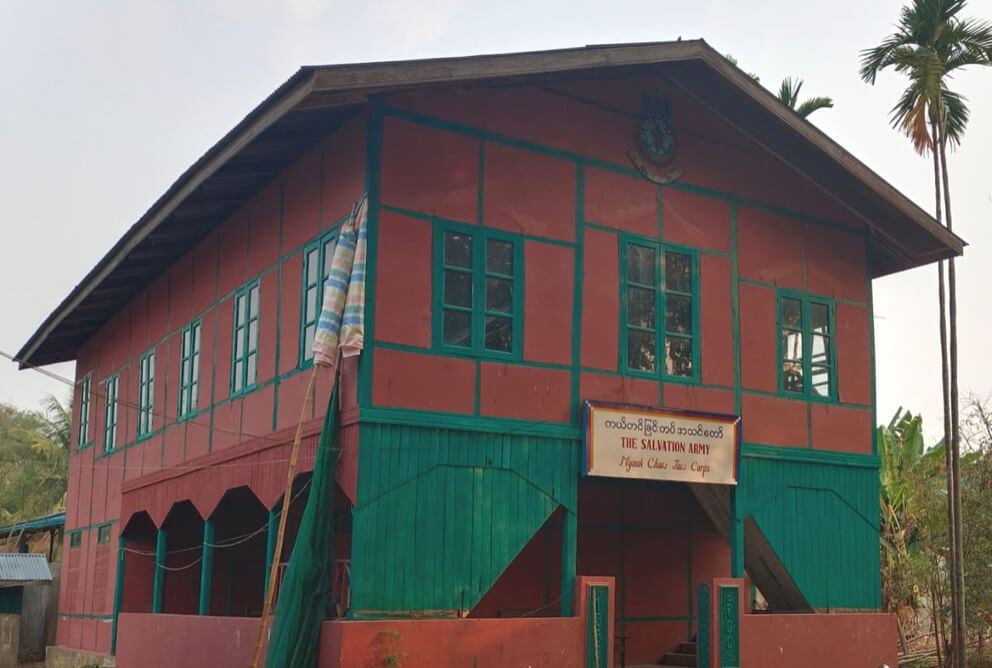 Myauk Chaw Taw Corps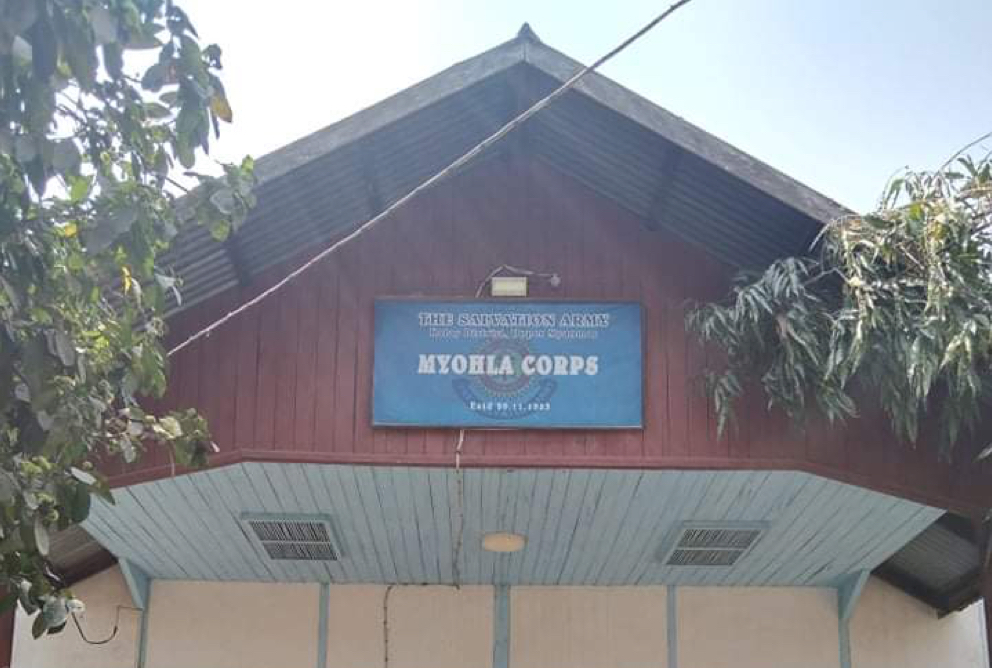 Myohla Corps
Nyaung Kone Corps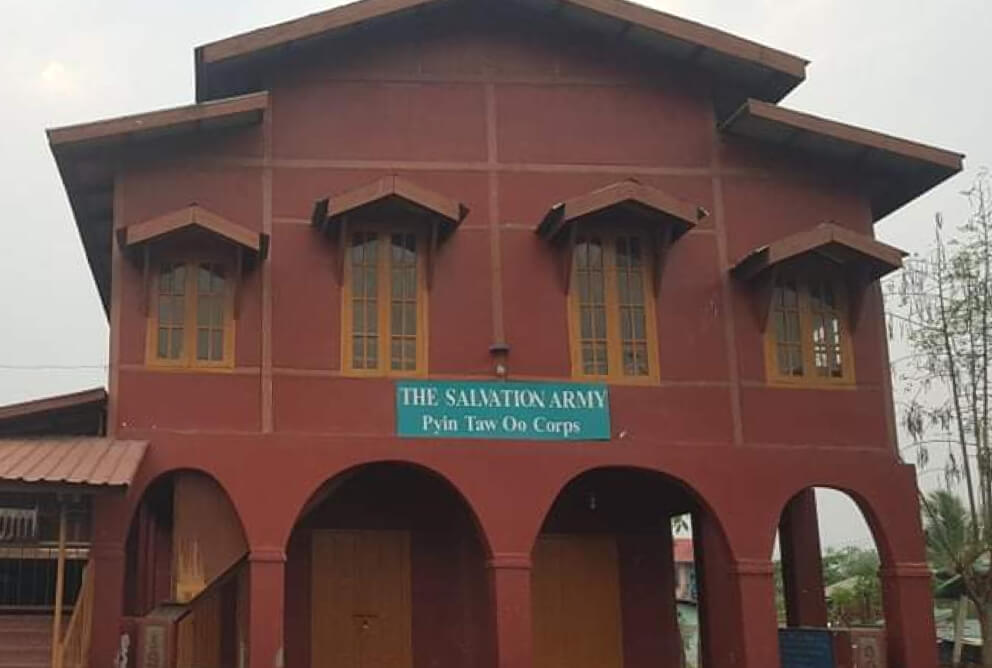 Pyin Taw Oo Corps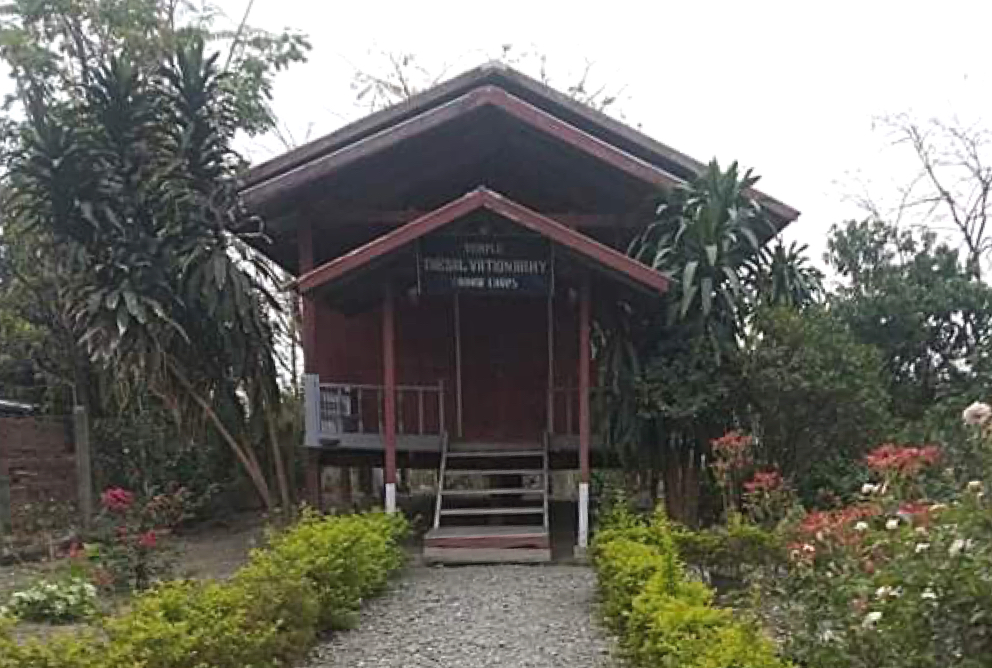 Sadaw Corps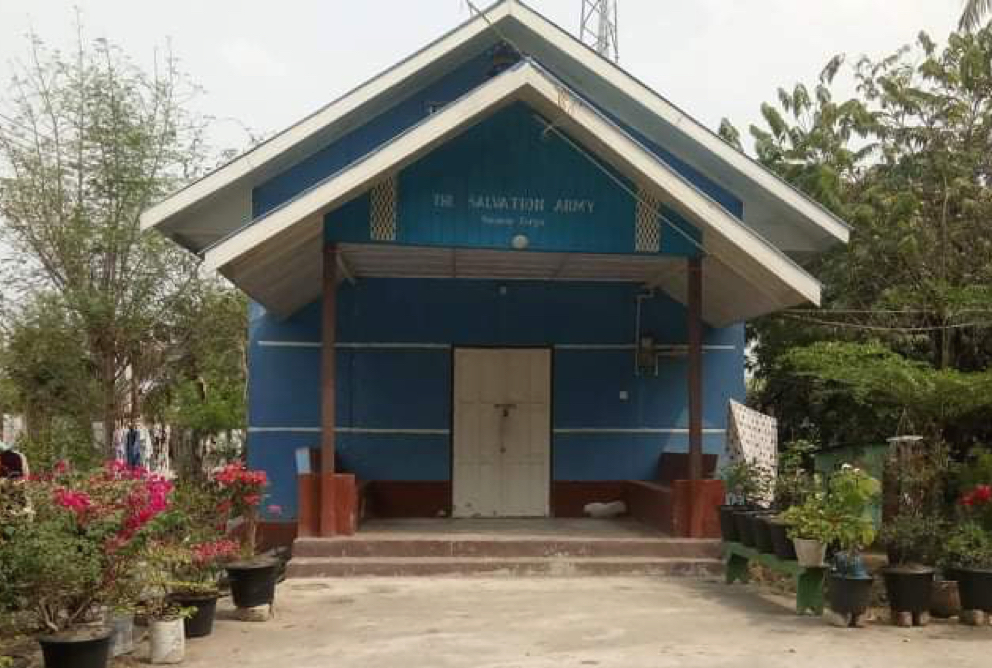 Satawm Corps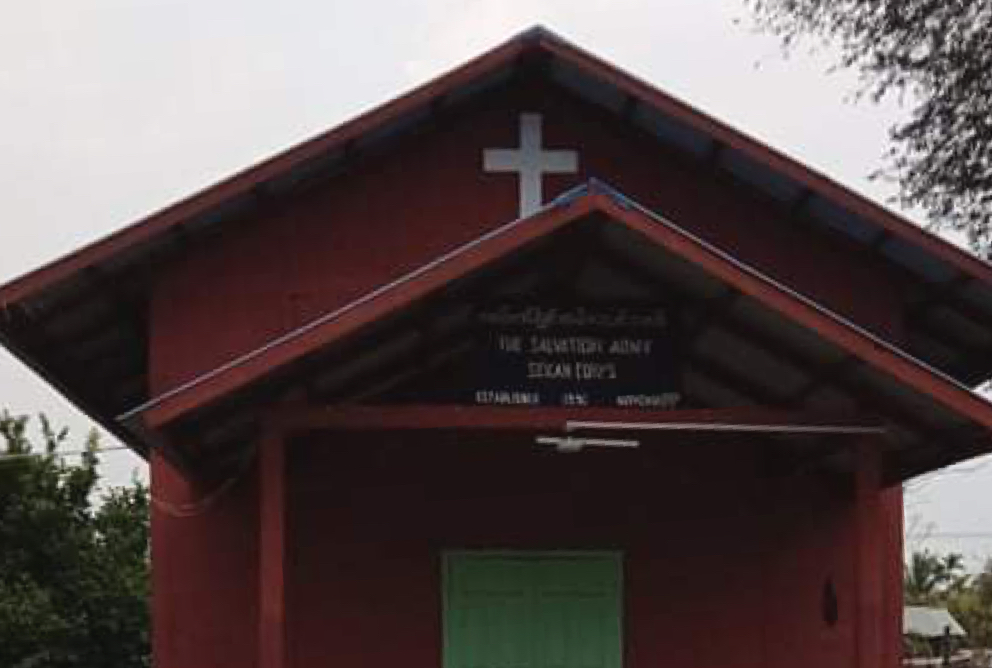 Sekan Corps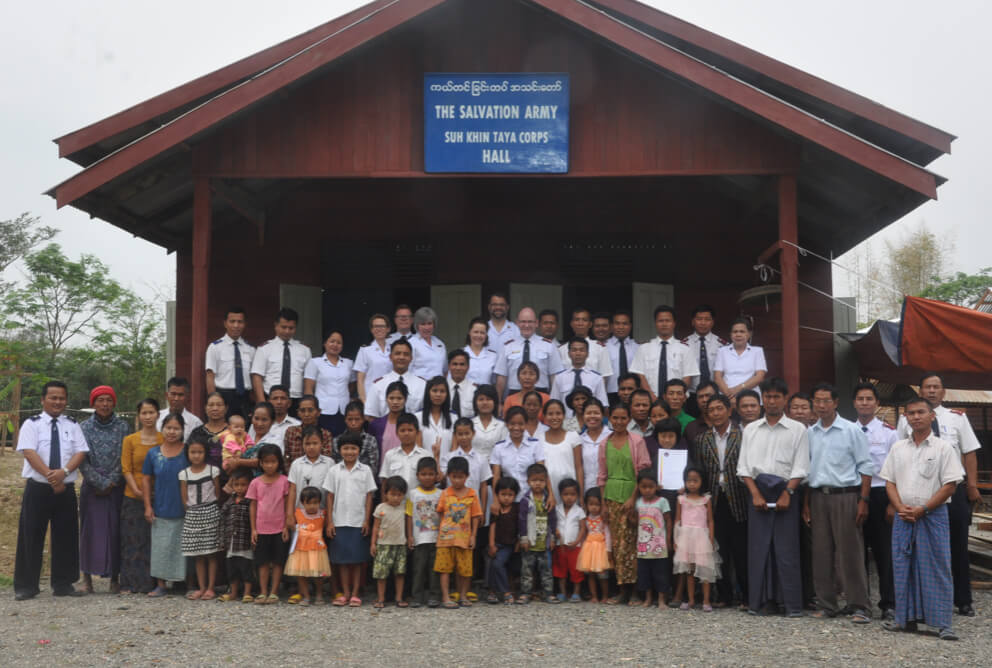 Suh Khin Thar Yar Corps
Tahan Corps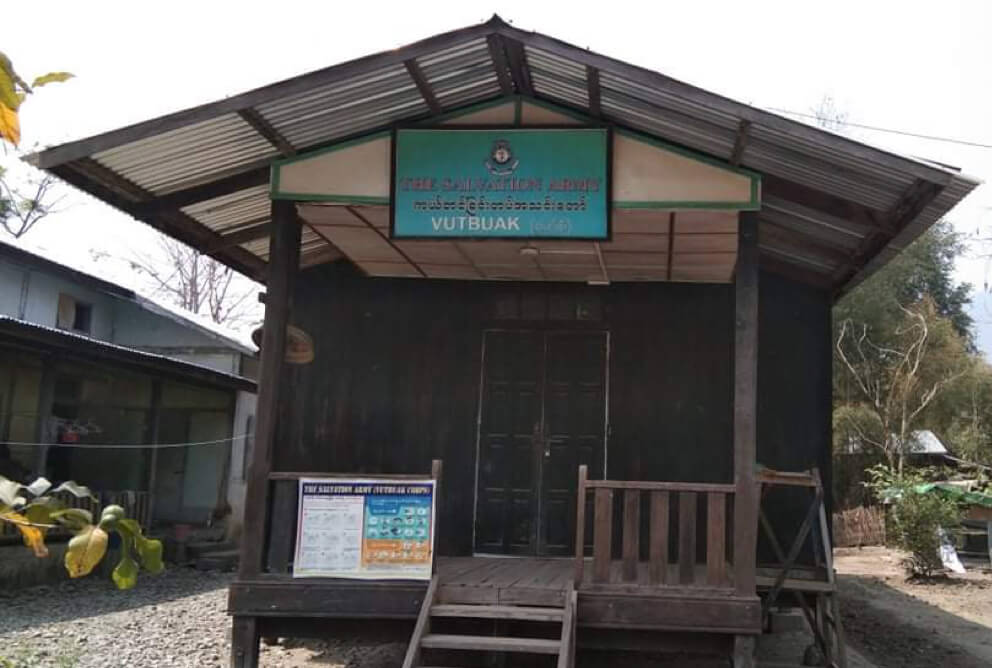 Vutbuak Corps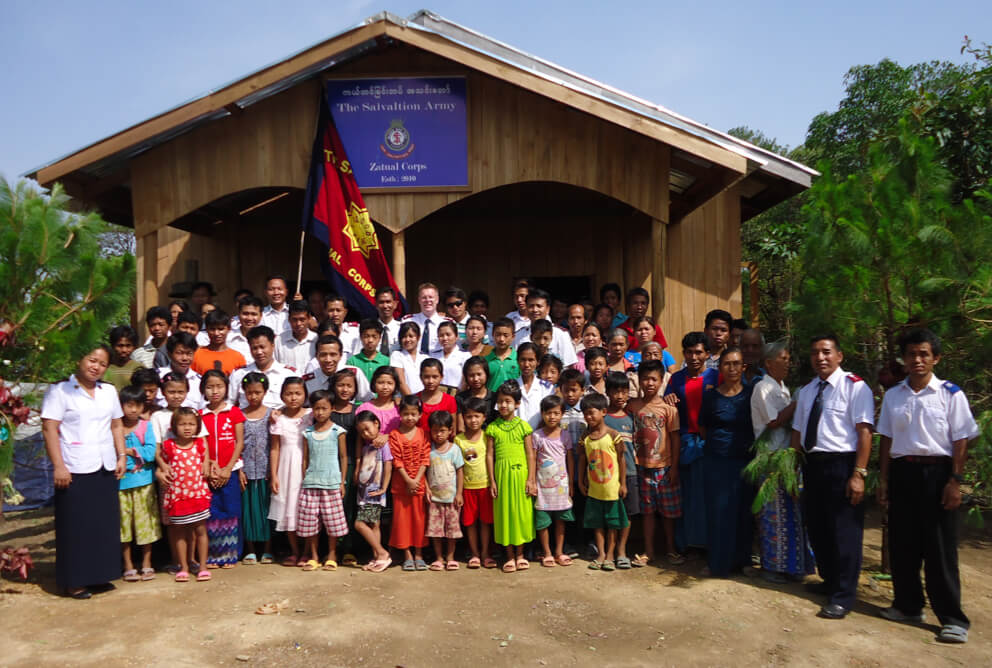 Zatual Corps
TAMU DISTRICT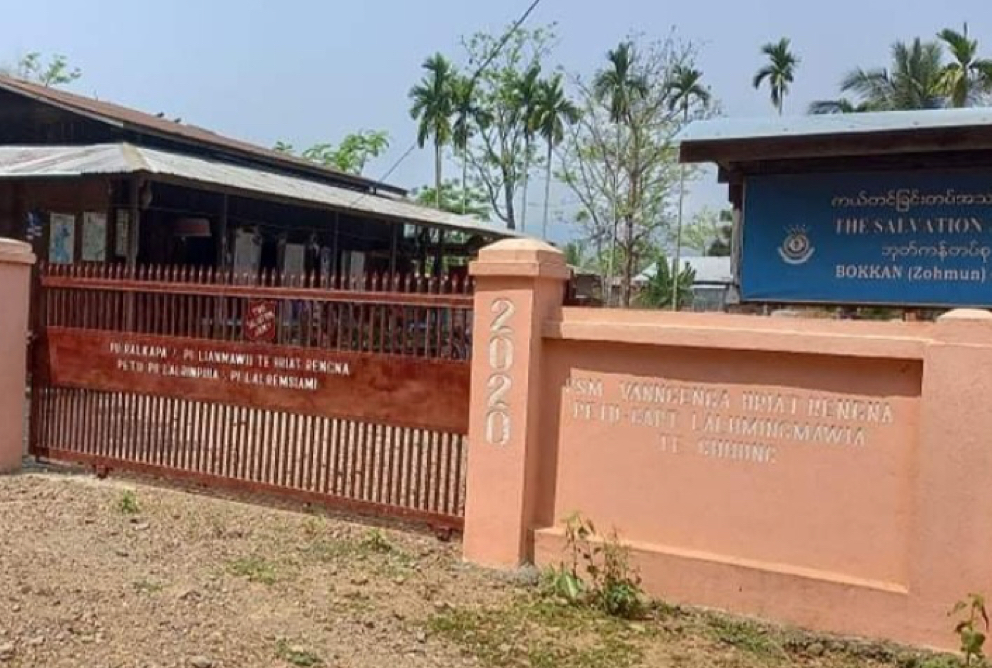 Bokkan Corps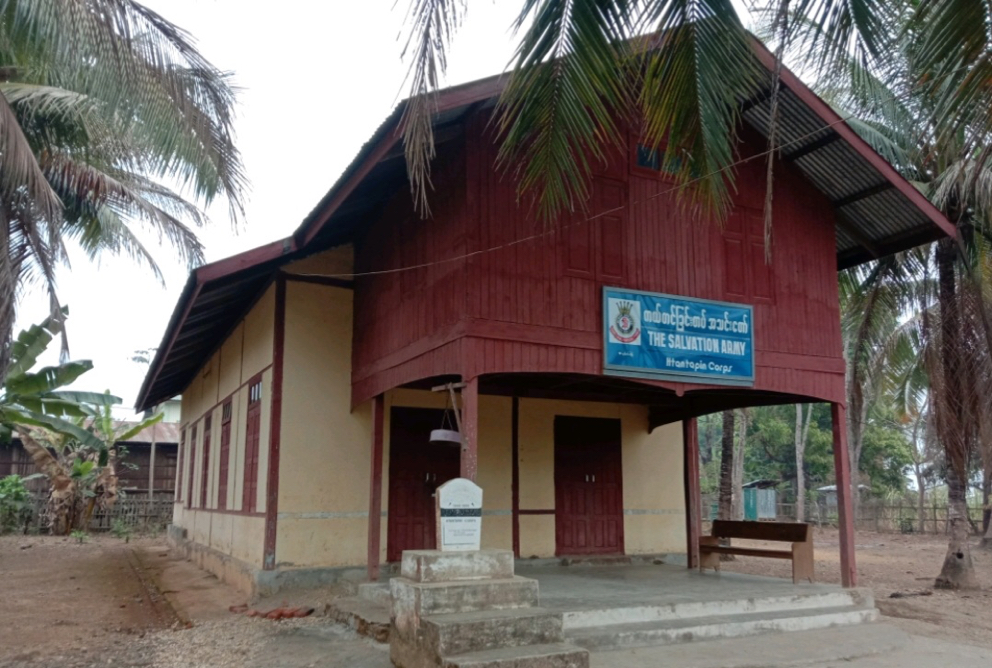 Htantapin Corps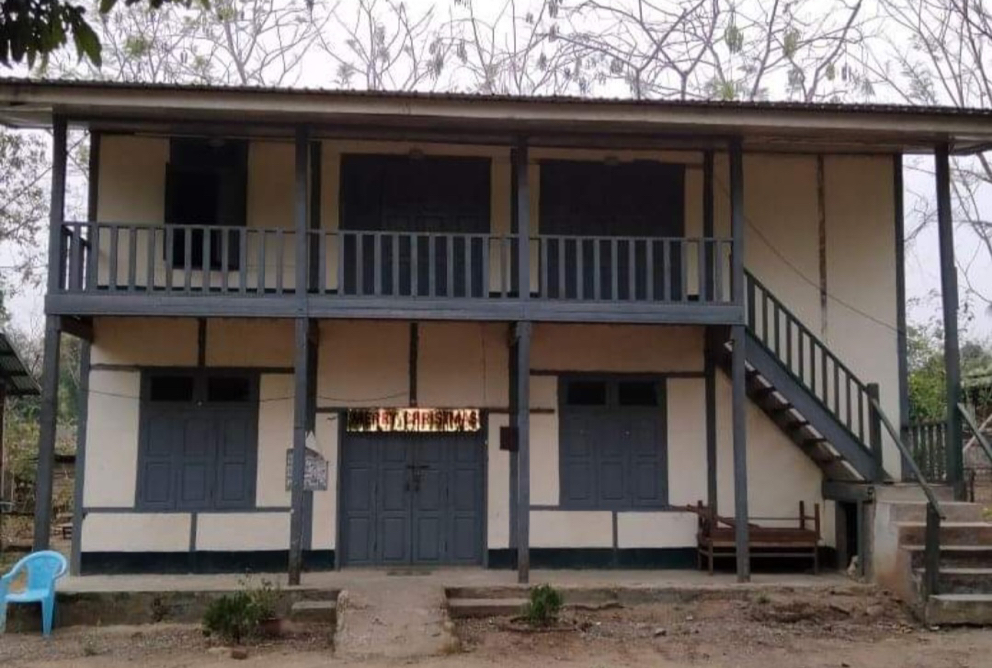 Jang Len Phai Corps
Kanan Corps
Khampat Corps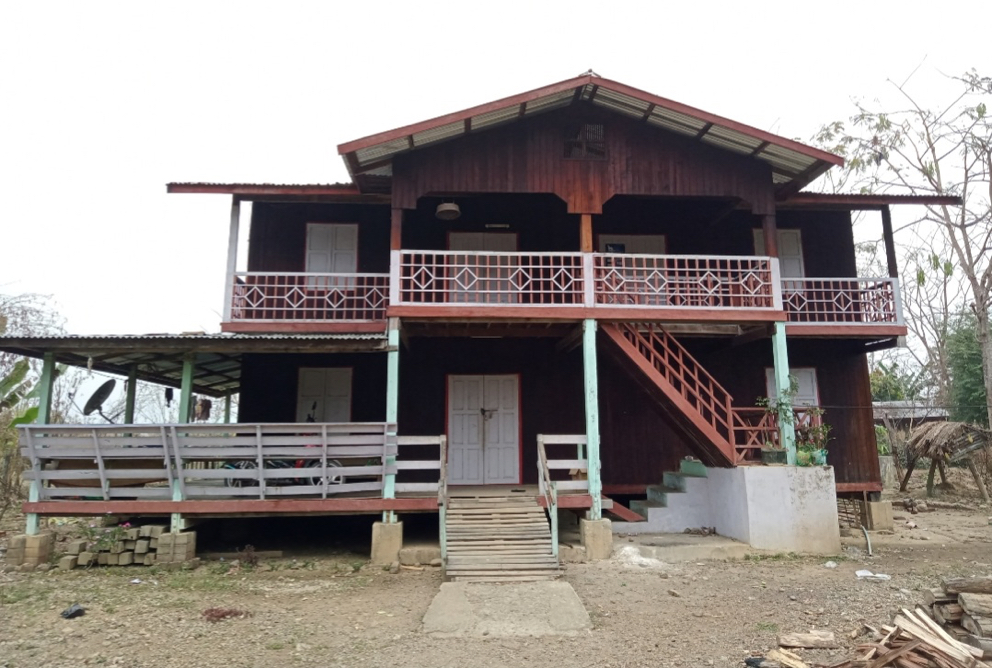 Khawhmunnuam Corps Plant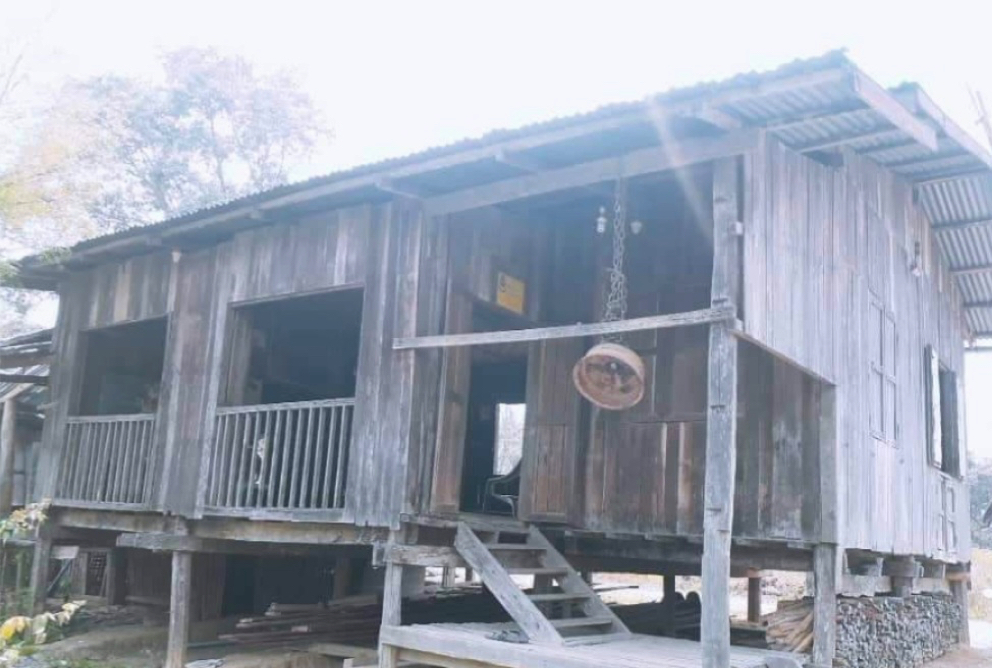 Kyun Daw Ye Shin Corps Plant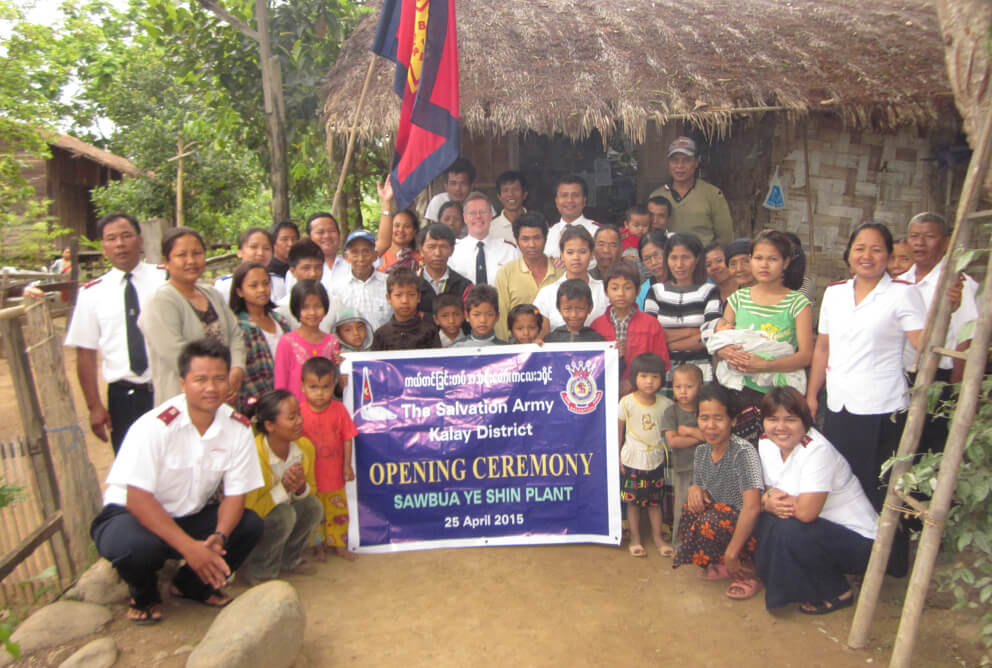 Sawbua Ye Shin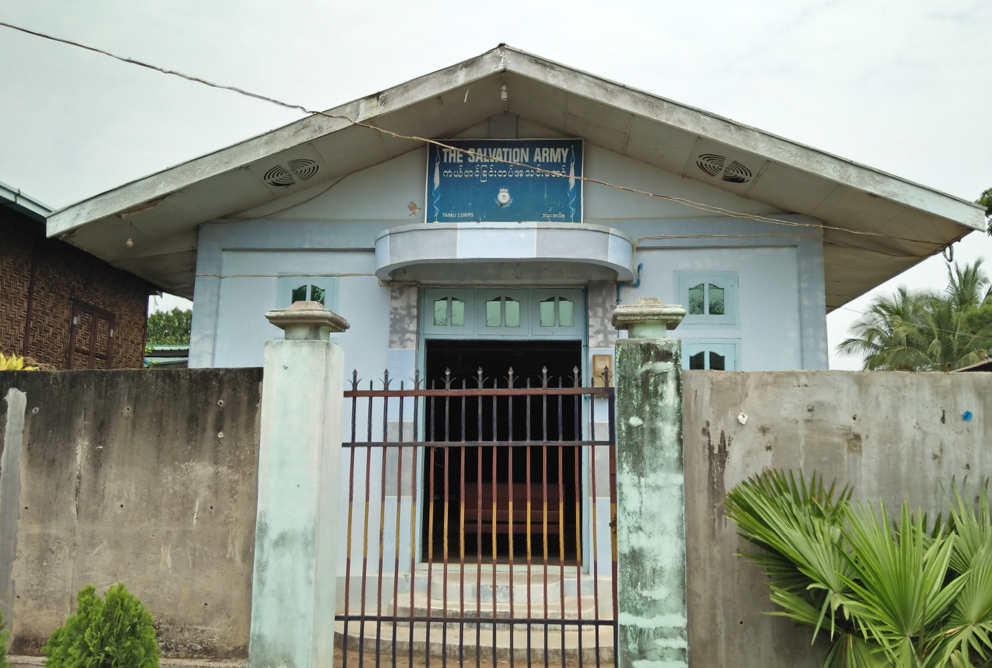 Tamu Corps
MATUPI DISTRICT
Haltu Corps
Hmuntung Corps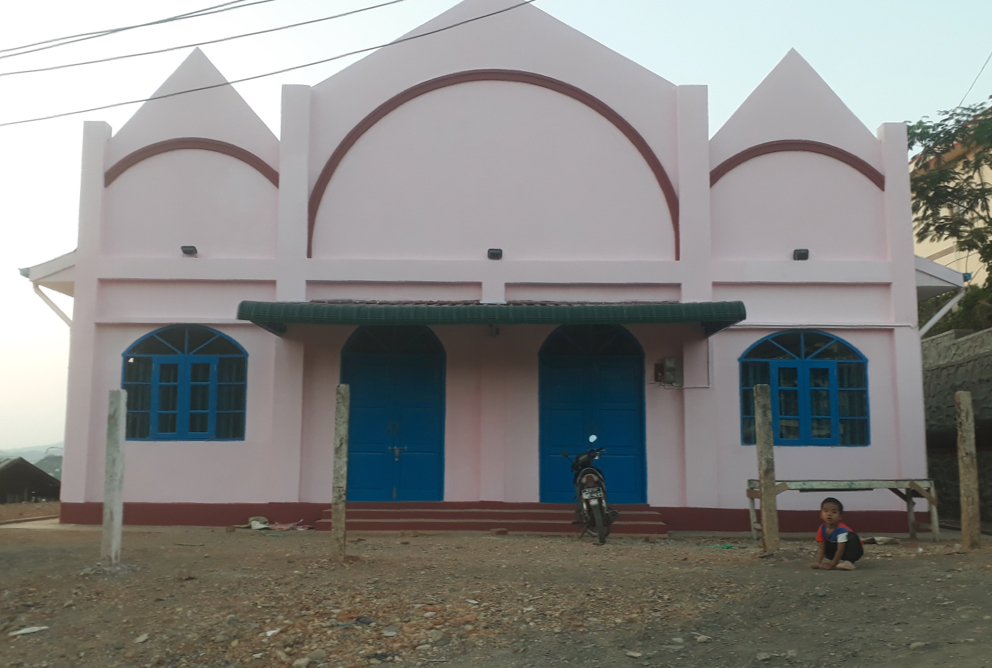 Matupi Corps
Mindat Corps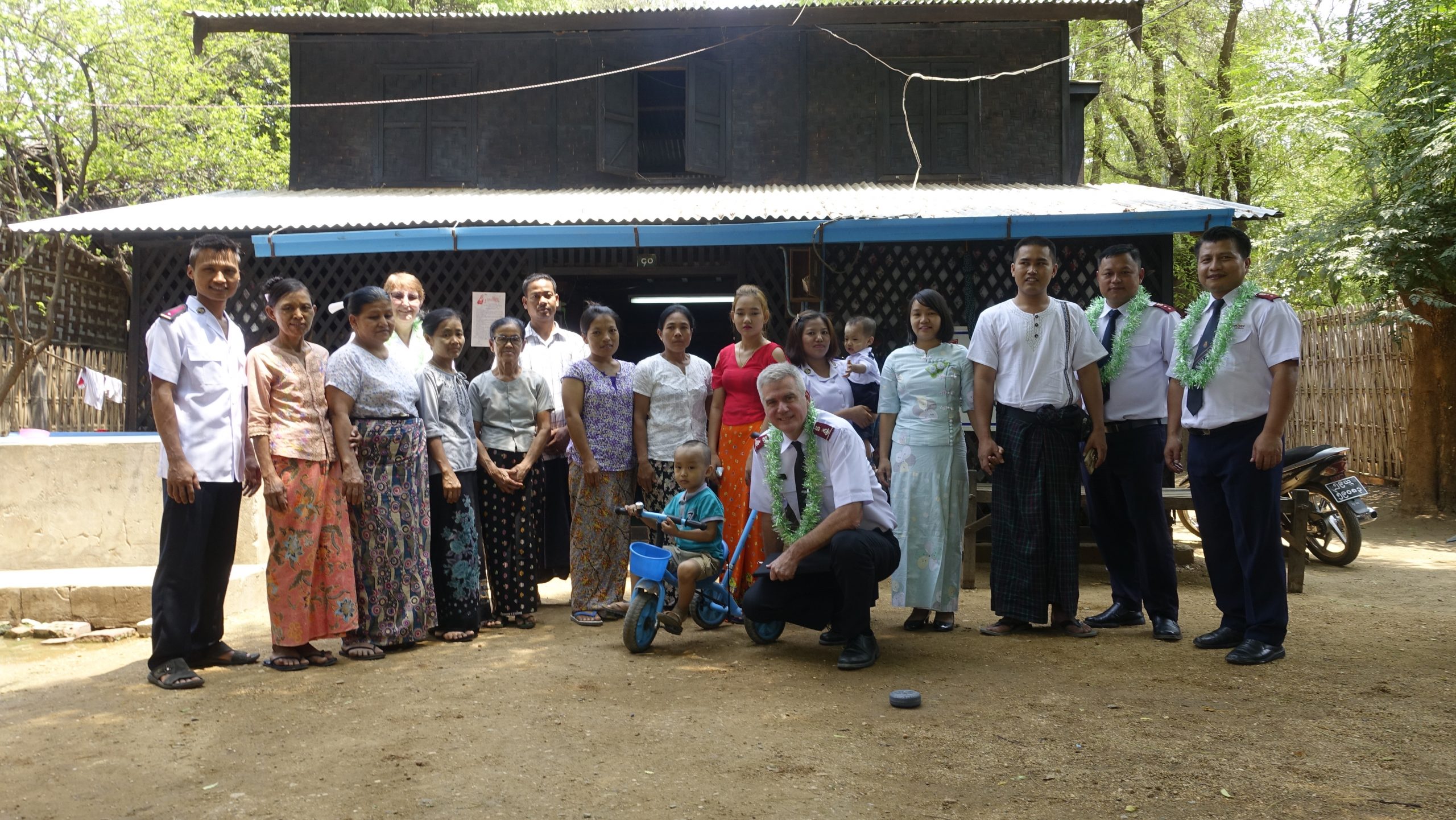 Pakokku Corps Plant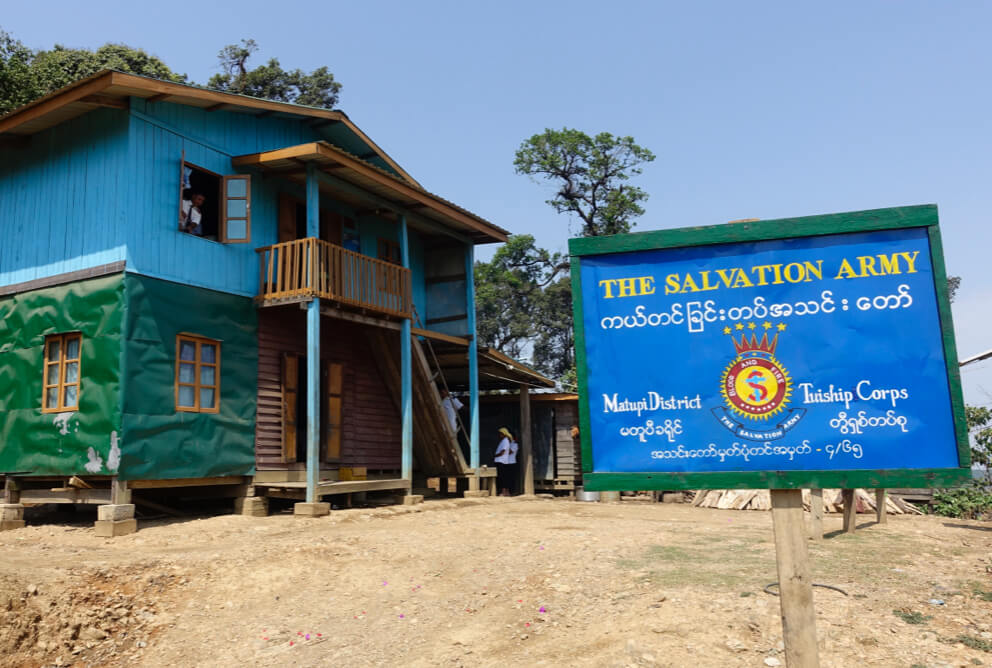 Tuiship Corps
SOUTHERN DISTRICT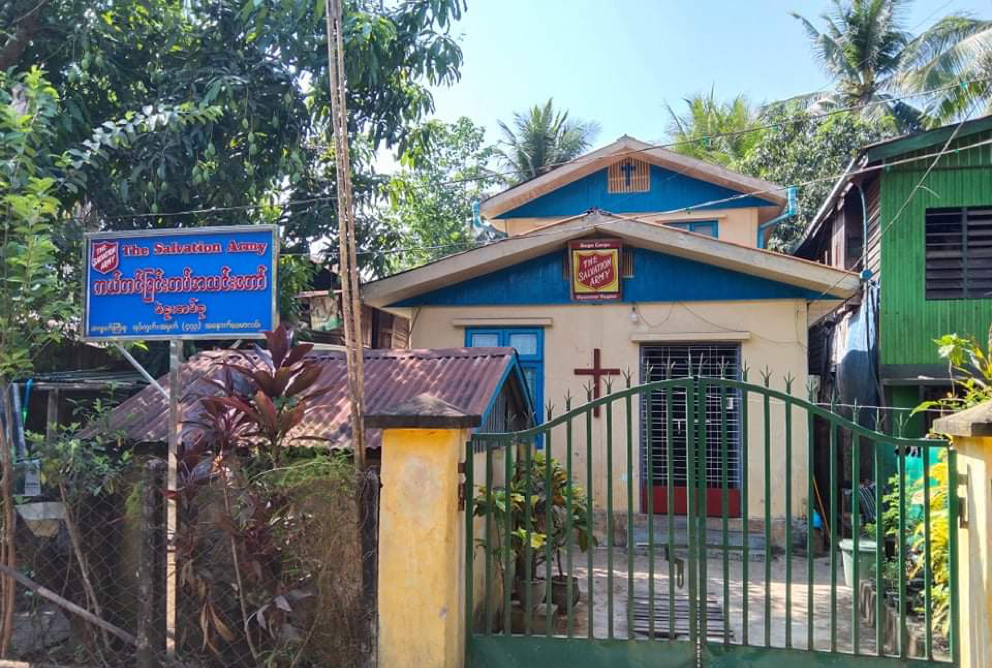 Bago Corps
Telugu Central Corps
Dallah Corps
Lay Daung Kan Corps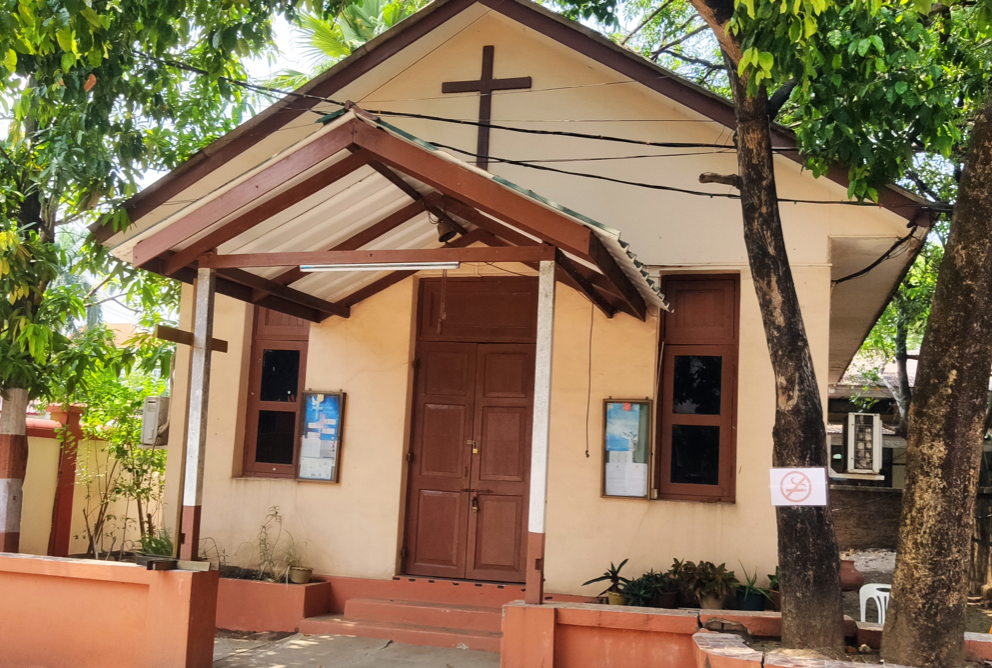 Tarmwe Corps
CENTRAL DISTRICT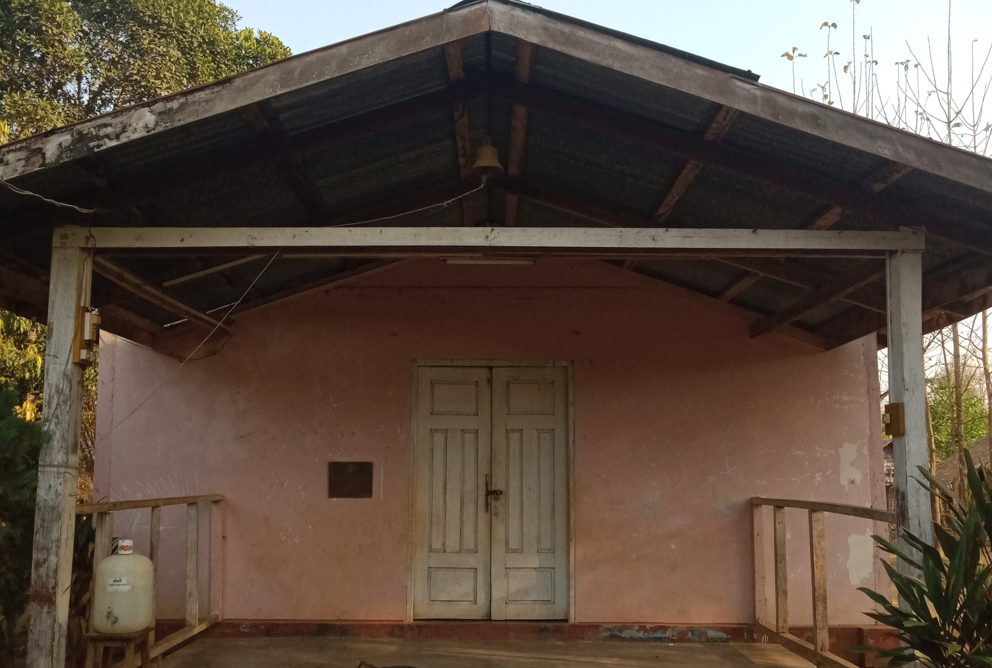 Htoe Wah Chaung Corps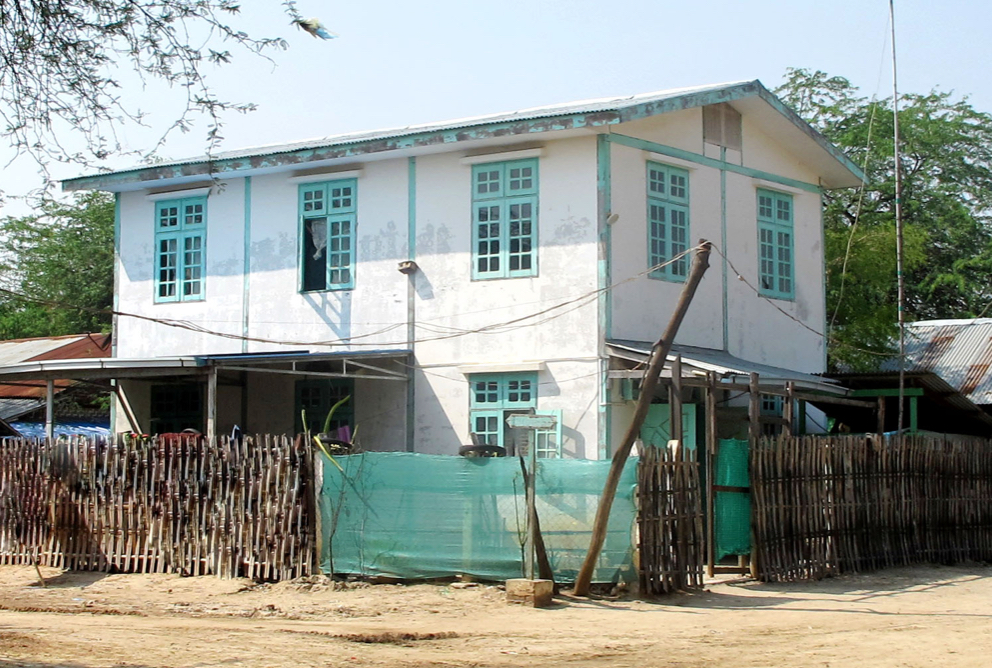 Myingyan Corps Plant
Phyu Corps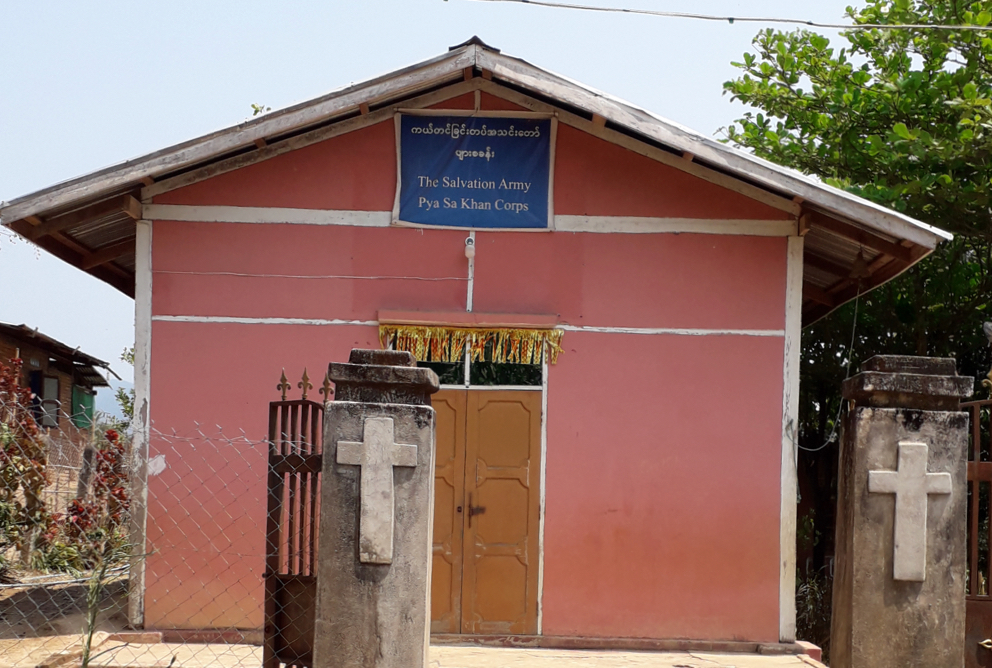 Pyar Sa Khan Corps Plant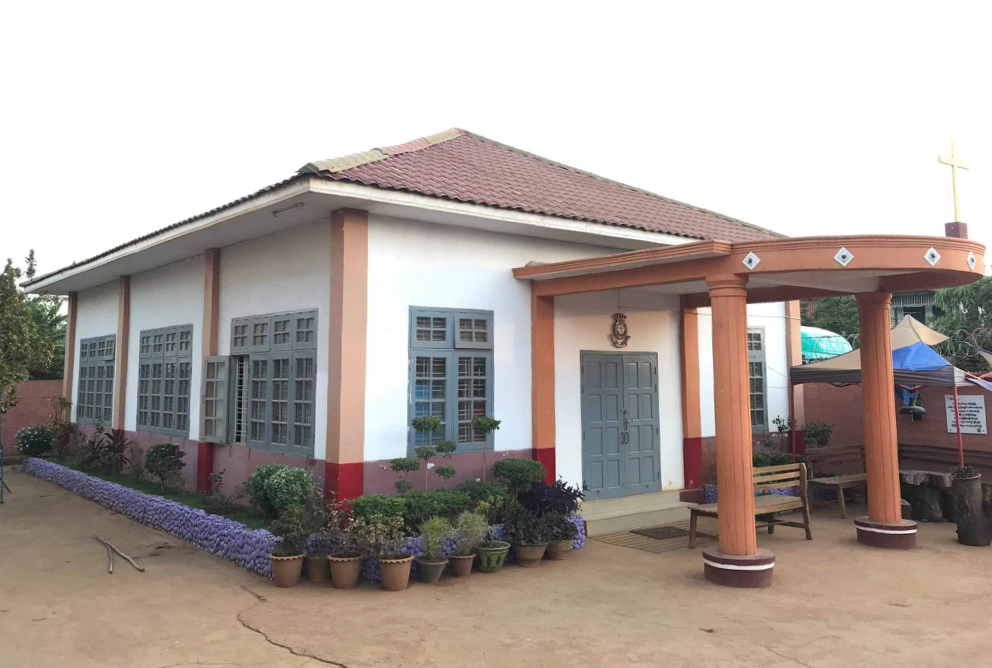 Taunggyi Corps
Taungoo Corps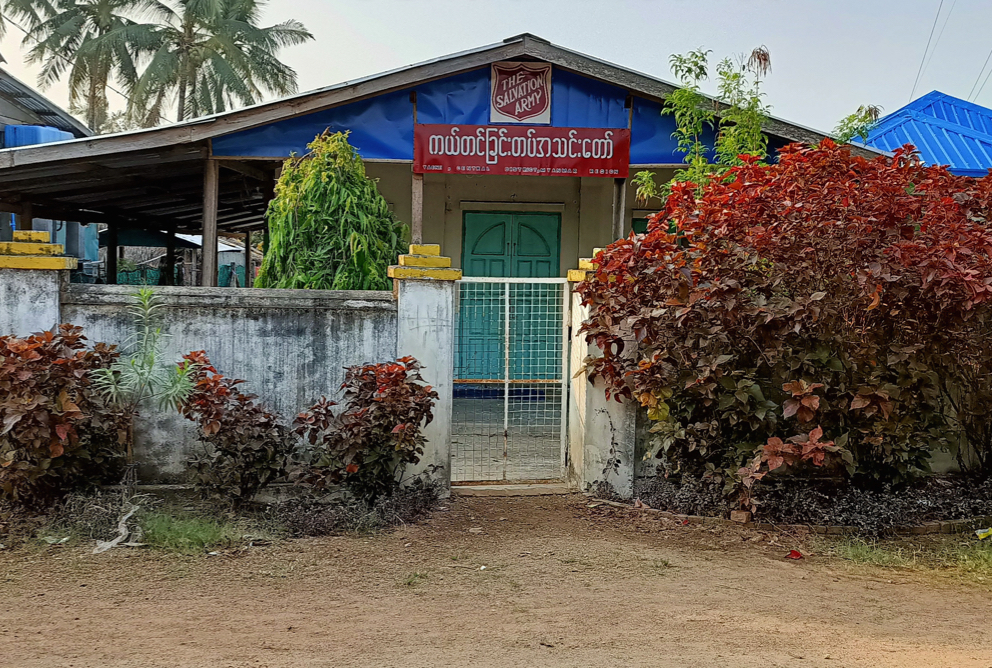 Ye Ni Corps
Saungoon Outpost